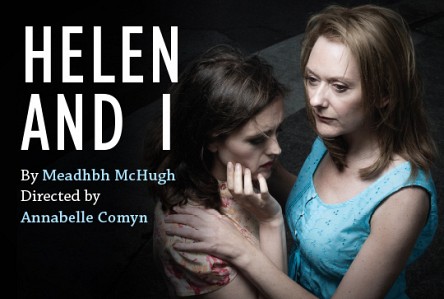 'The dogs on the street'd know what you had for dinner around here and yet the quiet that can be kept over some things, hah?'
With their father dying, Lynn and her older sister, Helen, return to their childhood home. Uninvited comes Lynn's husband, Tony, and intentionally summoned is Helen's teenage daughter, Evvy. The weather is hot, the past is sticky and the relationships tangle into an intractable mess.
How far back do you have to go to move forward? Does anything change?
 
Meadhbh McHugh brings a darkly funny, sharply intelligent and fresh perspective to the rivalries and frailties among a family who must try to speak.