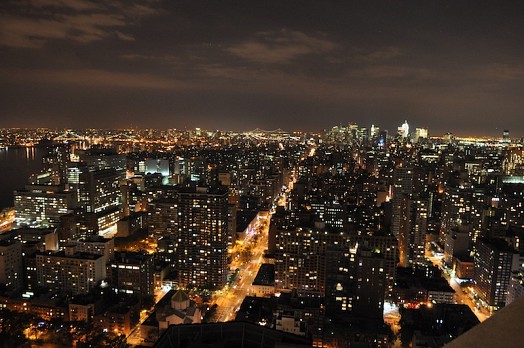 The opening of Druid's production of The Silver Tassie by Sean O'Casey took place in New York on July 26 as part of Lincoln Center Festival 2011. The Silver Tassie is Druid's third and final production to be presented in the US in 2011 as part of Imagine Ireland, Culture Ireland's year of Irish arts in America in 2011.
---
Photos from the Opening Night Reception in New York at the Residence of the Consul General to Ireland, Noel Kilkenny
US Reviews
The New York Times – 27.07.11
"directed by Garry Hynes, probably the foremost interpreter of Irish drama in the world today"
"performed with idiomatic richness by the Druid's fine cast"
---
The Huffington Post – 27.07.11
"Hynes's cast is uniformly strong"
"Hynes has – with the immeasurable aide of set designer Francis O'Connor – given the play a stunning look."
---
Theatermania – 27.07.11
"director Garry Hynes' astonishing staging for Ireland's Druid Theatre coalesces into a profoundly moving theatrical experience."
---
Druid would like to acknowledge the continued support of the Arts Council in funding the company's work and also the support of Culture Ireland in funding its international touring programme.