Today we think of Pat Connaughton on the day of his month's mind. Pat was one of the early Druids who worked with the company as an actor from 1975 – 1982. His credits include The Playboy of the Western World by JM Synge (1975, 1977, 1982), The Glass Menagerie by Tennessee Williams (1975) (pictured below) and The Loves of Cass McGuire by Brian Friel (1975).
Pat passed away on December 28, 2012. Ar dheis Dé go raibh a h-anam dílis.
You can read a tribute to Pat in The Irish Times here.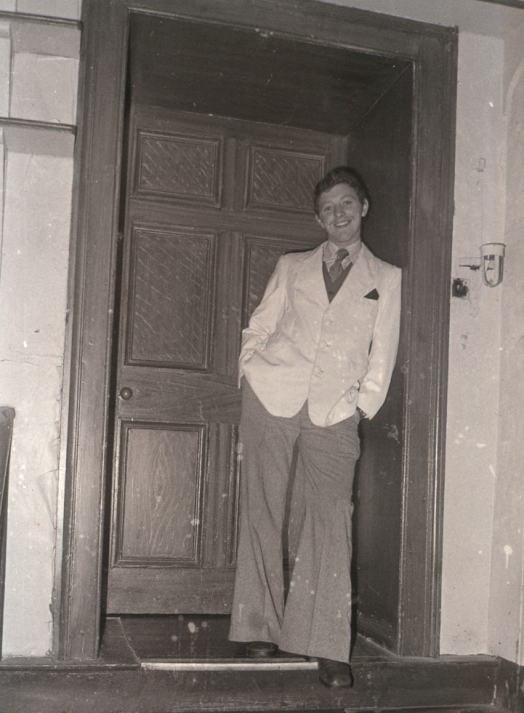 Over thirty years later we were delighted to work with Paul Connaughton (Pat's son) when in 2011 he played the role of Maurice in Big Maggie by John By Keane.