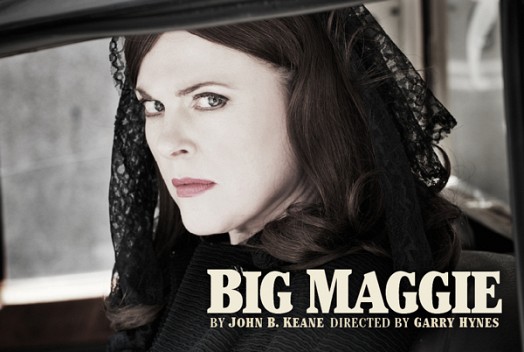 Rehearsals for Big Maggie by John B. Keane kicked off today, October 10th. The cast of eleven will be rehearsing with director, Garry Hynes, for the next five weeks ahead of the first performance in Galway on November 11th.
The production runs in Galway from Nov 11 – 19 and then goes on tour to Dublin, Ennis, Cork, Castlebar, Tralee, Portlaoise, Roscommon, Longford and Sligo. It returns to Galway and Dublin in 2012. For more about the production and for tour dates, click here.
Druid would like to acknowledge the support of the Arts Council with this tour and in funding this production.
Below you can see the headshots of the eleven cast members. Click on the first image below to scroll through the headshots.