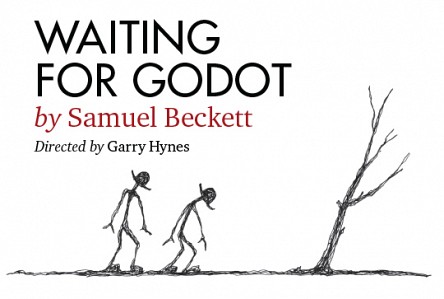 On a bare road in the middle of nowhere, two world-weary friends await the arrival of the mysterious Godot. While waiting, they speculate, bicker, joke and ponder life's greater questions. As dusk begins to fall, two figures appear on the horizon.
Druid returns with its acclaimed production of Waiting for Godot in spring 2017.
Regarded as one of the most significant plays of the twentieth century, Waiting for Godot by Samuel Beckett is a masterpiece that draws endless interpretations.
Directed by Garry Hynes
Designed by Francis O'Connor
Cast: Garrett Lombard, Aaron Monaghan, Rory Nolan and Marty Rea
Book tickets here.
'Well? Shall we go? Yes, let's go.'