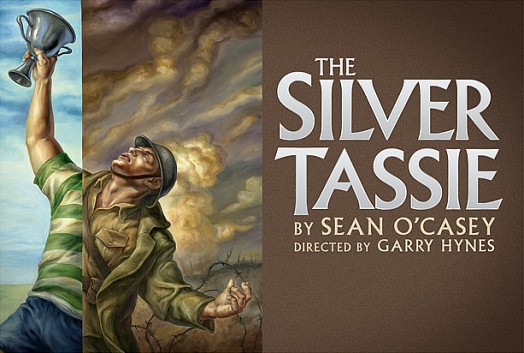 For the poster image for The Silver Tassie, Druid commissioned American artist and illustrator, Owen Smith, to create an image based on the play.
Owen has created designs for the New York City subway system and the San Francisco Opera. He has also designed cover illustrations for the popular American magazine The New Yorker. Further examples of Owen's work can be viewed HERE.
On Saturday August 14th, 2010, Owen's illustration featured on the front cover of The Irish Times magazine. The magazine also ran a feature interview with Owen which you can read online.
You can visit Owen's website and go to the production page for more information about The Silver Tassie.