Druid's production of Penelope by Enda Walsh has made it to The New York Times Top Ten Theatre Highlights of 2010.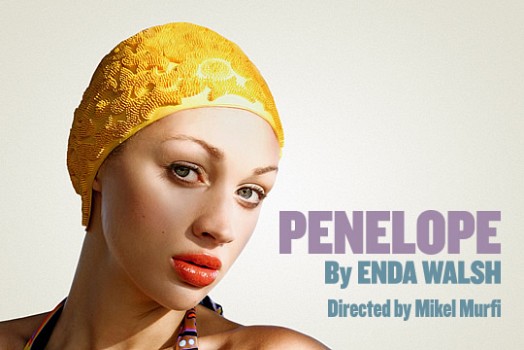 In his end of year review, The New York Times Chief Theatre Critic, Ben Brantley, said "God bless the Irish, who continue to produce originally, exhilaratingly word-drunk playwrights like Enda Walsh, whose mind-spinning variation on Homer's Odyssey came to St. Ann's Warehouse in Brooklyn from the Druid Theater of Galway." You can read the full article HERE.
This is the second time in the last five years for a Druid production to be mentioned in the The New York Times theatre highlights. In December 2006, Charles Isherwood of The New York Times said that DruidSynge was "a highlight, not just of my theatregoing year but of my theatregoing life".
Penelope received its US Premiere at St. Ann's Warehouse in New York last October and received a rave review from The New York Times. Druid would like to offer huge congrats to Enda Walsh, Mikel Murfi and the cast and crew.
Penelope will tour to London and Washington DC in Spring 2011. More details HERE.
---
Druid would like to acknowledge the continued support of the Arts Council in funding the company's work and also the support of Culture Ireland in funding its international touring programme.